Taiyuan Metro is an important urban rail transit system serving Taiyuan city and all regions of Taiyuan metropolitan area. Its planned line network consists of 5 urban lines and 3 municipal lines. The long-term planned line network is about 266.2 kilometers long. The first line of Taiyuan Metro (line 2) was officially put into operation on December 26, 2020, making Taiyuan the first city in Shanxi Province and the fifth city in North China to have subway.that will also bring a steady stream of vitality to urban development.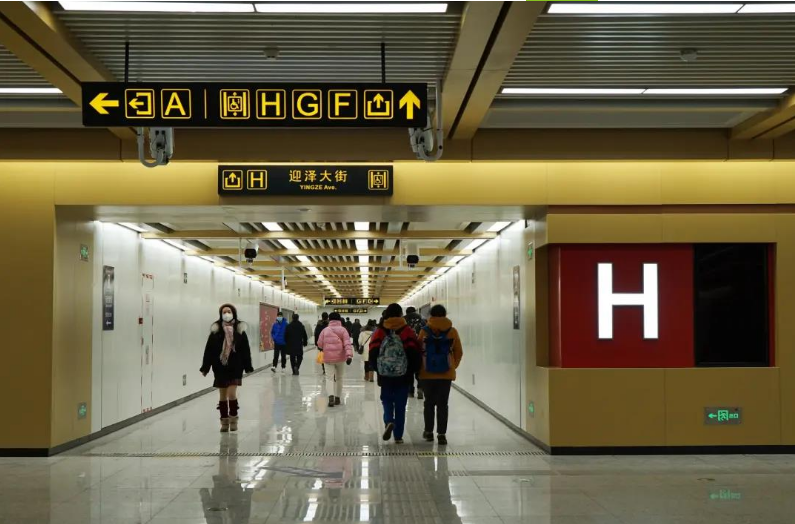 Rail transit construction is an important part of urban infrastructure, and the basis of rail transit informatization is generic cabling. All quality indexes of Lasun cable products meet international standards and are widely used in subway construction projects, such as Shenzhen subway, Hefei subway, Qingdao Subway, etc. Through multi-party comparison, Lasun won the recognition of the construction party with its excellent quality and past successful cases in the subway industry. Finally, in the construction of Taiyuan subway, Lasun's six types of unshielded series wiring products were adopted.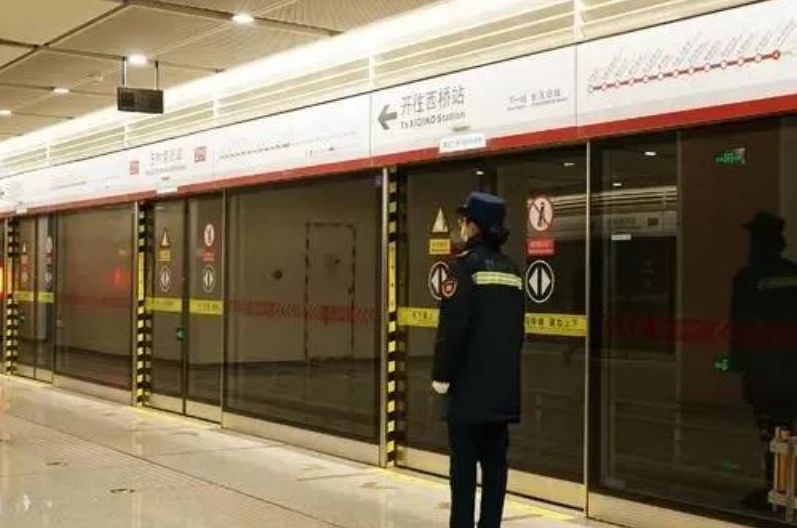 With the gradual improvement of information level, network quality has become the top priority of information construction. As the basis of informatization, generic cabling plays an important role in network quality.CAT6 unshielded network cable products of LASUN brand adopted by Shanxi Taiyuan Metro can meet the needs of high-speed communication transmission and make the Metro data smooth, easy to expand and operate efficiently.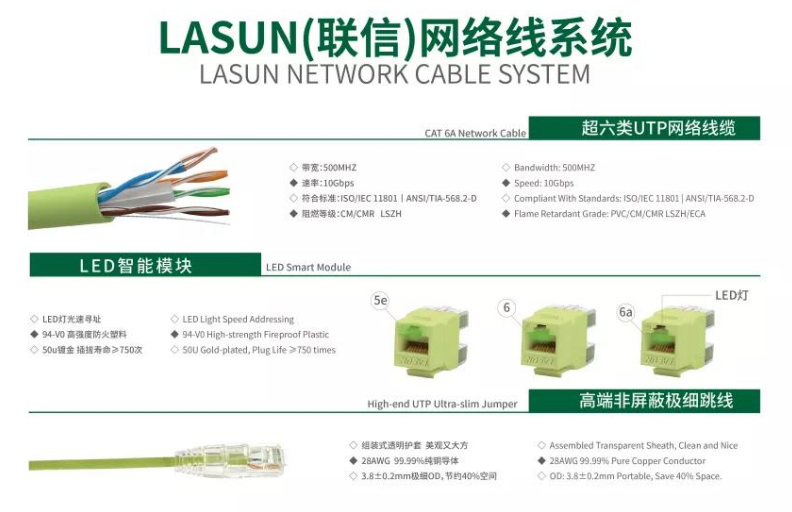 Take innovation as the driving force, seek recognition with integrity, and win development with quality! LASUN will continues to provide users with high-quality products, efficient and pragmatic services, perfect technical support and reliable solutions. Lasun's products have been widely used in various scenarios such as smart government, smart community, smart storage, smart University, digital chemical plant, digital medical treatment, data center and commercial complex, and have won the recognition and support of the market and customers.