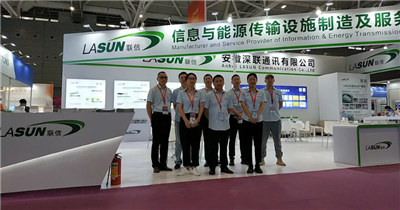 On Sept. 16th, the 23rd CIOE was grandly opened at Shenzhen Baoan International Convention and Exhibition Center. It lasted three days and officially closed on 18th Sept. afternoon. As the world's top optoelectronics industry expo, the LASUN brand and colleagues in the optoelectronics industry from all over the world gathered at the grand event, and brought a full range of optoelectronic transmission cable products to meet with customers around the world and gained widespread attention.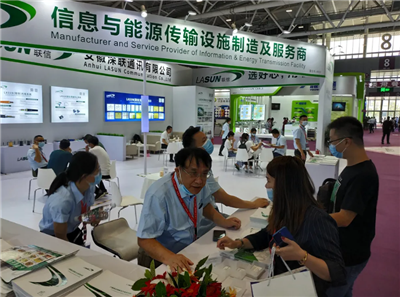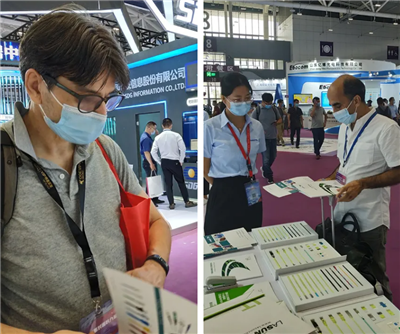 At the exhibition site, LASUN team fully demonstrated the brand's network cable system, optical cable system, data center system and security power cable system products and solutions to the audience. The on-site staff targeted the integrator customers about the specific product usage scenarios , technical difficulties and other issues were explained in details, which won high appraisal and affirmation from the exhibition audience.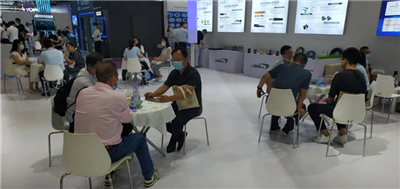 In response to the infrastructure construction requirements of high-performance data center systems by industry leaders such as Baidu and Huawei, LASUN team provided representatives of relevant exhibitors with comprehensive, efficient, compatible and stable solutions and product frameworks. And make a detailed introduction to the performance and wiring characteristics of MPO/MTP jumpers.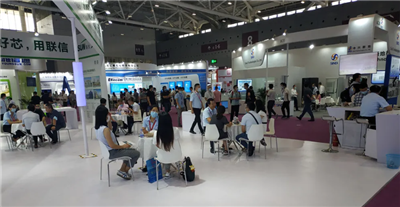 LASUN brand is based on the field of information and energy transmission facilities manufacturing, and has long been committed to the research and development, production, sales and service of various high-end optoelectronic transmission cable products, providing downstream customers with one-stop solutions for vertical integration. Its solutions are now widely used in scenarios such as smart government affairs, smart communities, digital healthcare, digital universities, smart parks, and commercial complexes.