The 22nd China International Optoelectronic Expo (CIOE2020) will be held in Shenzhen World Exhibition & Convention Center from September 9 to 11, 2020. The exhibition area will reach 160,000 square meters. It is expected that the three-day exhibition will attract more than 3,000 exhibitors and more than 85,000 professional visitors.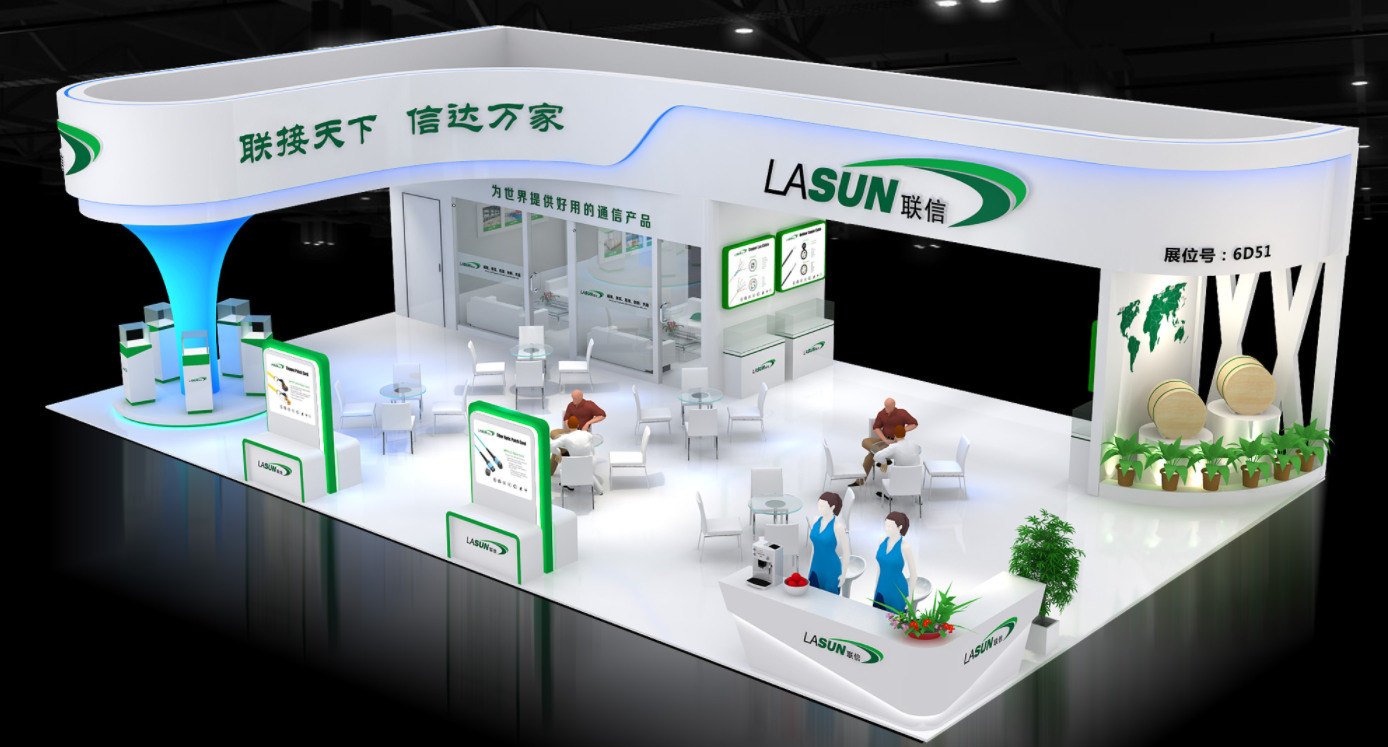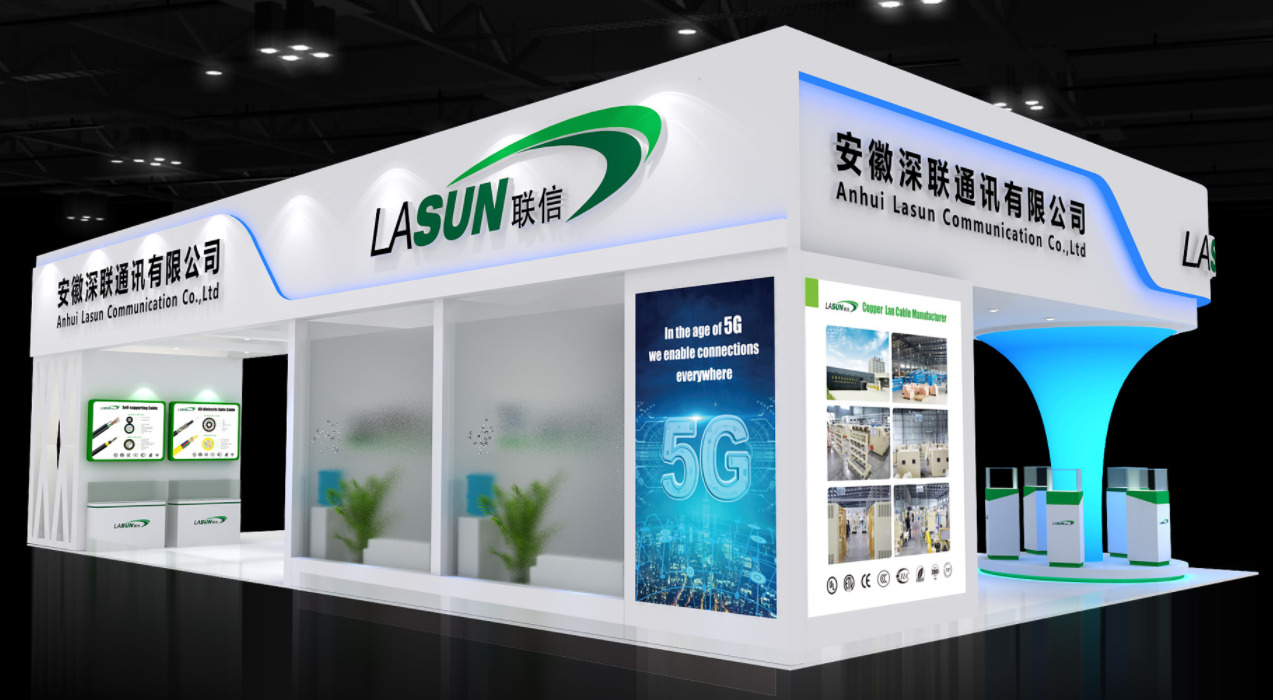 At that time, as a comprehensive cabling product R & D and intelligent manufacturer, Lasun Group, relying on deep scientific level R & D and production experience, will launch a number of mature product schemes in the field of integrated cabling from network line system, low-voltage system, optical cable system to data center system, with reliable quality, advanced technology, stable performance and efficient service. Committed to more industry users to provide more professional integrated cabling programs and technical support!
Part of exhibition samples
MPO optical fiber patch cord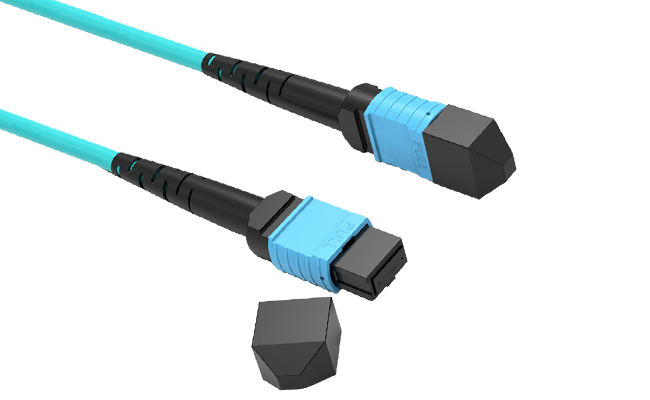 Widely used in local area network routing optical active equipment between different buildings, optical link interconnection communication base station wiring, wiring in distribution box residential area, industrial park computer room, commercial building computer room optical signal connection building dense wiring system optical fiber communication system, cable television network, telecommunication network LAN (LANs), WAN (WANs), FTTx.
FTP CAT 8 Network patch cord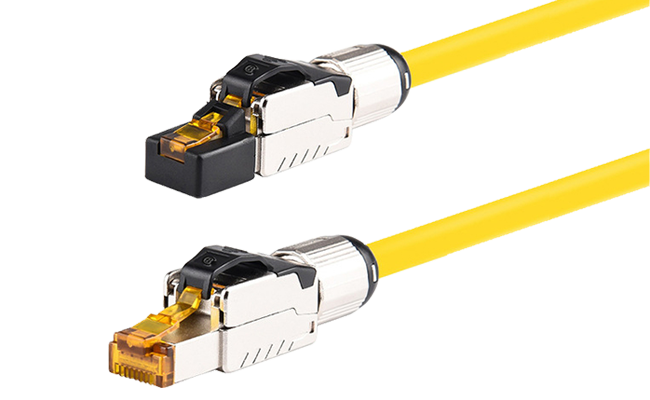 It is widely used in the horizontal wiring of various signals and data between complex locations in electromagnetic environment and various special requirement units. It is also used in the transmission of Ethernet network above 10 Gigabit.
GCYFY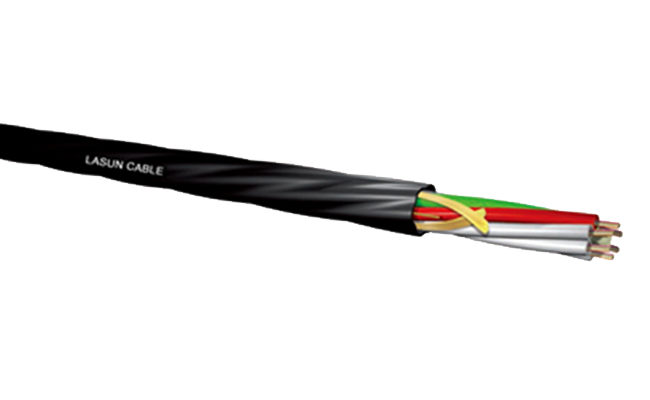 It adopts all-nonmetallic material loose-casing laminar structure, with small casing size, high fiber density, thin sheath wall, light weight, and low friction coefficient HDPE sheath (LSZH and other materials can also be used according to customer requirements), which is more conducive to air blowing laying in microtubules.

Extreme fine Patch cord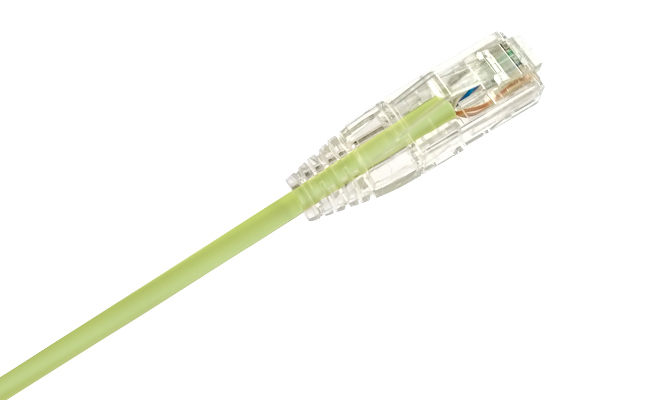 Stable product performance, energy saving and environmental protection;Small wire diameter, 40% material savings, 40% space savings, easy to heat;It conforms to ANSI/TIA-568.2-D and other standards, and is suitable for intelligent buildings, intelligent office centers, intelligent data centers, 5G systems and other application scenarios.
Photoelectric composite cable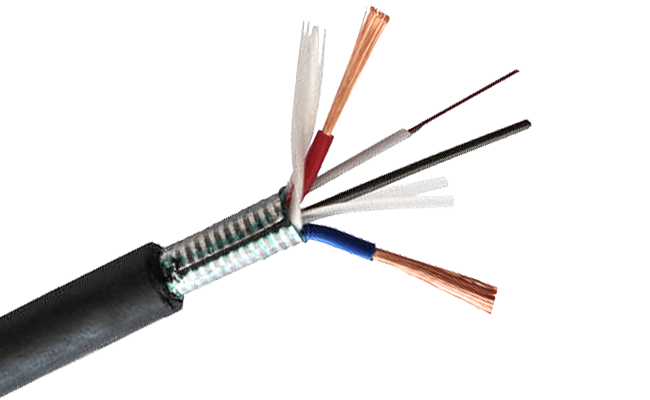 The fiber is put into the PBT loose tube, and the loose tube is filled with waterproof compound.The loose sleeve and two (or more) power lines are twisted to form a compact circular cable core, and the gap in the cable core is filled with water-blocking filler;The cable core is longitudially coated with double-sided film coated steel strip. Two high-strength reinforced steel wires are placed parallel to the steel strip. The steel strip wire is extruded to make polyethylene (flame retardant) sheath.The product is suitable for integrated optoelectronic transmission in access network, mainly used for connecting BBU and RRU in dc remote supply system of distributed base station.

Sincere invitation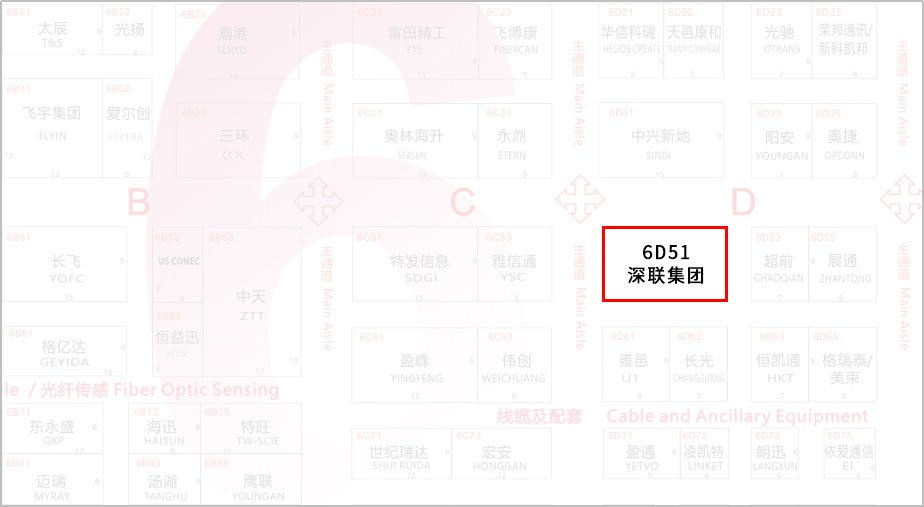 On the occasion of this event, China International Optoelectronics Expo, the most influential optoelectronics exhibition in Asia, will be held in Shenzhen International Convention and Exhibition Center. At that time, Lasun Group will also appear in this optoelectronics grand event with its whole series of products. We sincerely invite new and old customers to visit our booth for exchange!
Booth No. : Hall 6, Shenzhen International Convention and Exhibition Center, 6D51