On July 1, 2020, the party's birthday and the grand day of the 23rd anniversary of Hong Kong's return, the 100,000-level MPO clean workshop of Hefei Lasun Communication Co., Ltd., a wholly-owned subsidiary of Lasun Group, was officially put into operation.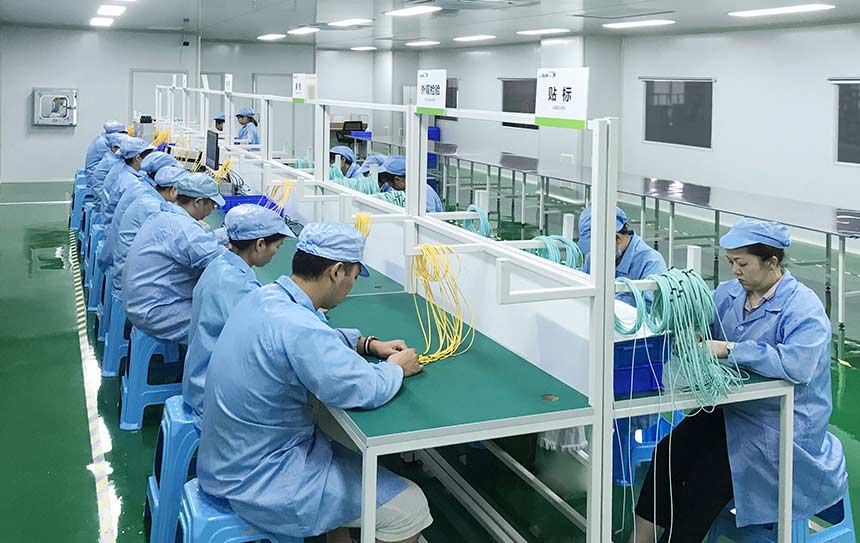 The newly-built MPO workshop of Hefei Lasun Communication Co., Ltd. is used to produce high-density MPO components for the data center. It is established in accordance with the 100,000-level dust-free workshop standard. At the same time, it also introduced advanced high-end imported test equipment.The open table is easy to operate and the environment is highly clean. Compared with the ordinary component workshop in the early stage, it can better achieve the double leap in product quality and quantity, and enhance the market competitiveness of products.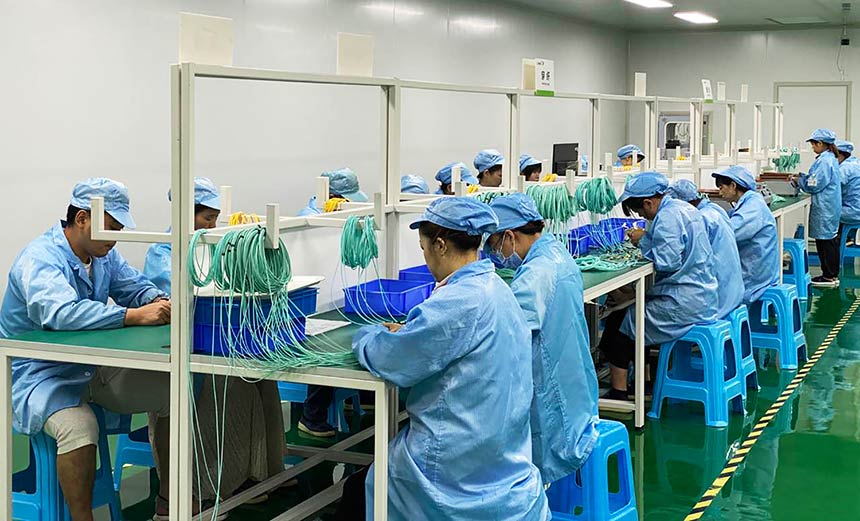 Multi-fiber Push On is referred to as MPO, translated as fiber jumper, composed of MPO connector and optical cable, of which MPO connector is a high-density multi-fiber connector, used in high-density field.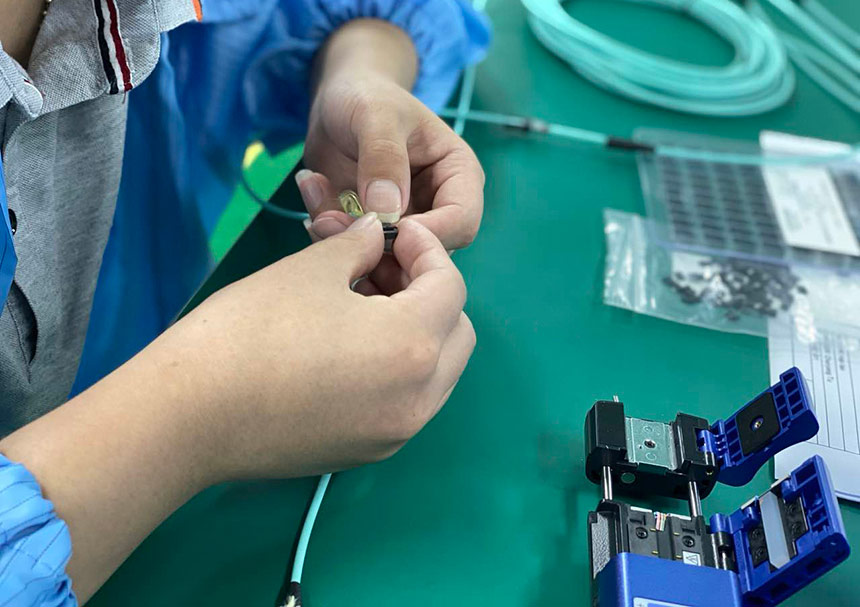 The advent of the 5G era has greatly improved the advantages of transmission speed and delay. In the deployment of 5G, the demand for fiber optic cables has also increased rapidly. Faced with the increasing demand for high-speed, large-capacity optical communication systems, MPO fiber connectors and fiber jumpers are ideal solutions to meet the high-density wiring requirements of data centers. It has many advantages such as many cores, small size, and high transmission rate.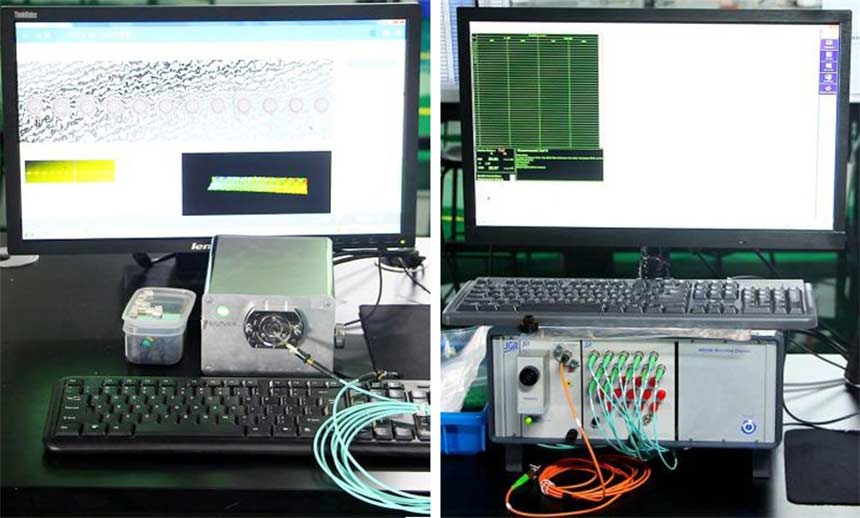 The operation of the MPO workshop of Hefei Lasun Communication Co., Ltd. has filled the vacancy of the Lasun Group's optical cable and jumper product series, making the fiber optic cable product category more complete, and can provide customers with better and more complete data center complete product solutions, it also provide better service to 5G networks.